SAMUDRA'S WORLD-CLASS FACILITY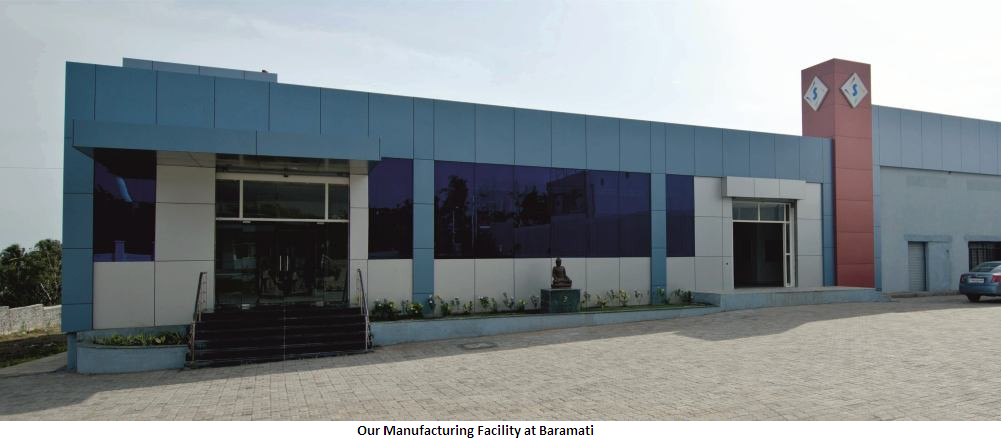 Strategically located in Baramati,Maharashtra
Two hours from Pune by road 
Offers good connectivity by rail, road and is located within four hours of major air and sea ports
'Energy saving' is the leitmotif of Samudra LED. Our solid state lighting fixtures are designed from the premise of providing products that are eco-friendly and reliable
Our cutting-edge lighting solutions are supplemented by our unquenchable thirst to innovate and integrate that only result in dramatic energy savings
While most manufacturers talk 'Watt', at Samudra, we talk 'Lumen'!
INHOUSE SMT & PC BASED SAFETY TEST SETUP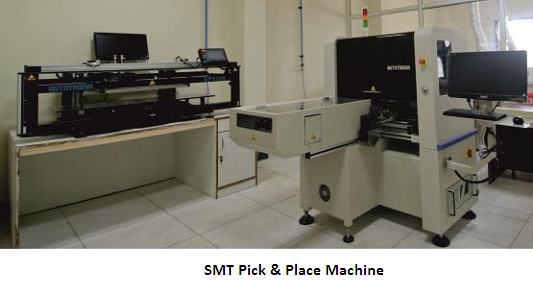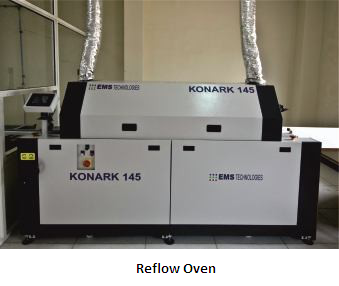 Samudra LED's deep-seated concepts of continuous innovation combined with concerted team efforts and cutting edge technology, contributed to every stage of manufacturing world class LED luminaires
Samudra LED has developed a supporting infrastructure that provides state of the-art technology and manufacturing equipment
Capable of producing large volumes of LED Luminaries that can accommodate huge market needs
Our manufacturing set up can produce and supply 500,000 street lights annually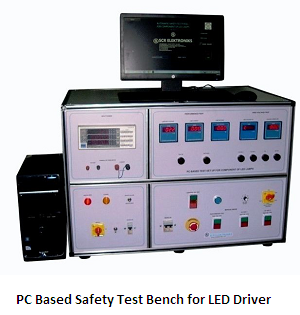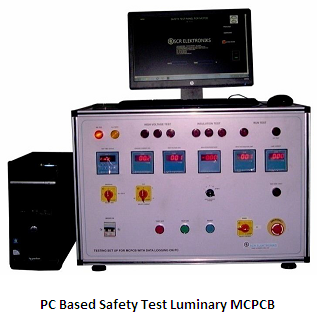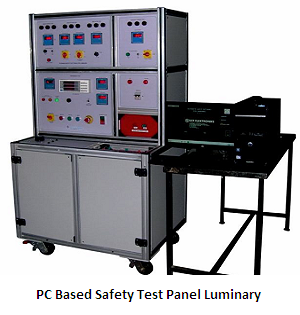 TRAINING AT SAMUDRA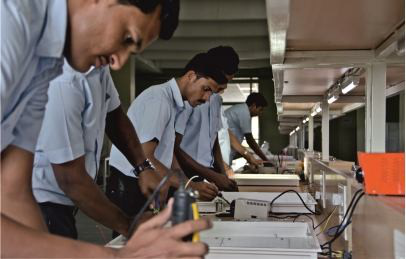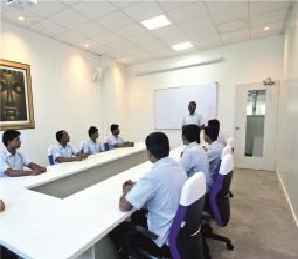 Technological upgrades, training and infrastructure are cardinal to Samudra LED's efficient workforce
Our training focuses on imparting essential knowledge to our employees and supplementing their existing know-how
On the job training, ensures theoretical knowledge is at par with the actual nature of work
Precautions such as anti-static flooring, earthing bands, dust proof environment, latest equipment etc. are used to ensure quality adherence
Continuous Improvement approach at Samudra ensures that the skilled work force remains up to date with the latest in technology.